List of Bodo Directors 2023: The most famous Bodo Film Directors have been listed in this article. If you are interested in knowing the list of the most famous Bodo Film directors then, check this article till the end.
List of Bodo Film Directors 2023
Bodo Directors List 2023: The Bodo Film Industry is growing day by day. The Bodo film industry has many talented directors who make many hit films. Bodo Directors like Raja Narzary, Swapan Kr. Brahma, Pankaj Lahary, Guru Pabitra, and Jesus Kherkatary have captivated those hearts with their charming personalities. These Bodo Directors have won thousands of hearts by making outstanding Bodo Films.
Check out the list of the most famous and talented Bodo Directors:
1. Raja Narzary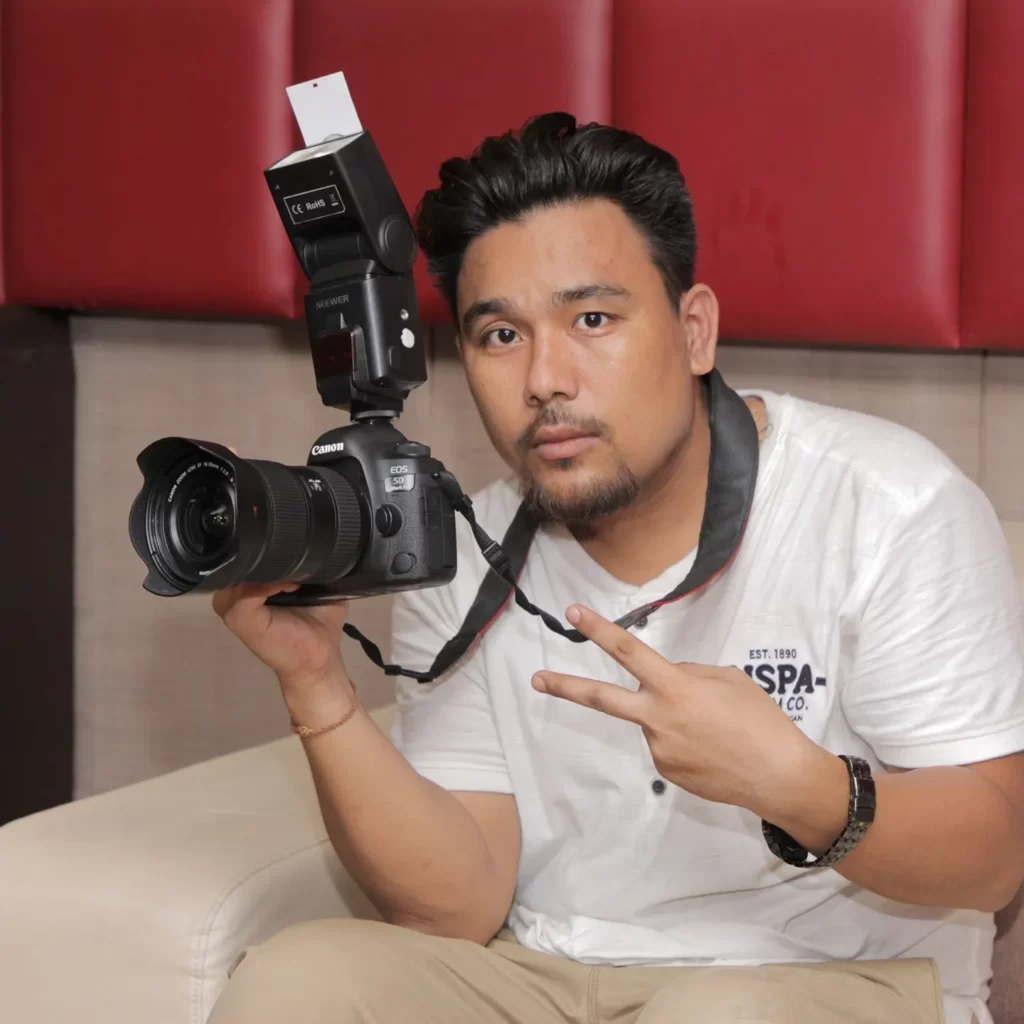 Full Name: Raja Narzary
Debut Film: Maoria (2013)
2. Swapan Kr Brahma
Full Name: Swapan Kr Brahma
Debut Film: Delhi to Bodoland (2010)
3. Pankaj Lahary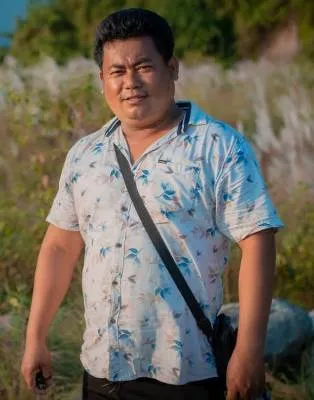 Full Name: Pankaj Lahary
Debut Film: Jinir (2015)
4. Guru Pabitra
Full Name: Guru Pabitra
Debut Film: Bathul Raja (2015)
5. Prabin Boro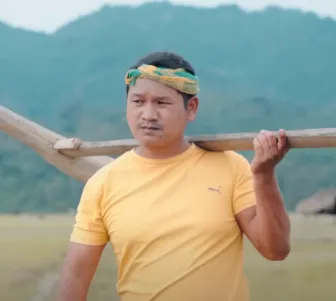 Full Name: Prabin Boro
Debut Film: Dasw Bujibai (2011)
6. Jesus Kherkatary
Full Name: Jesus Kherkatary
Debut Film: Annai Gwywi Anthai Bikha (2015)
7. Ganesh Boro
Full Name: Ganesh Boro
Debut Film: Nijwn (2014)

8. Birphung Mohilary
Full Name: Birphung Mohilary
Debut Film: Twiblabw Jena (2022)


9. Rajni Basumatary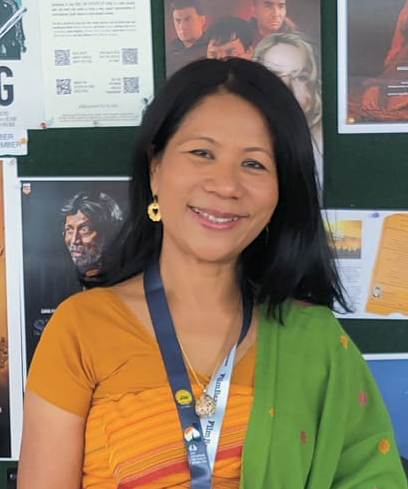 Full Name: Rajni Basumatary
Debut Film: Jwlwi: The Seed (2019)
10. Dhan Brahma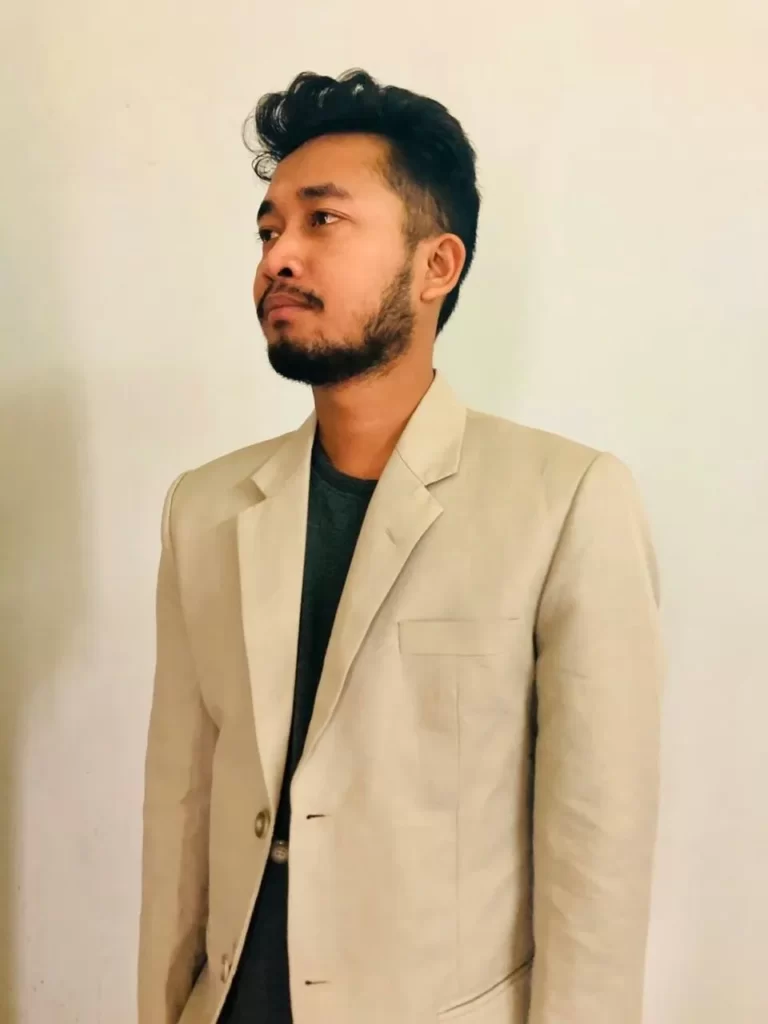 Full Name: Dhan Brahma
Debut Film: Rebgon (2018)
11. Rabi Narzary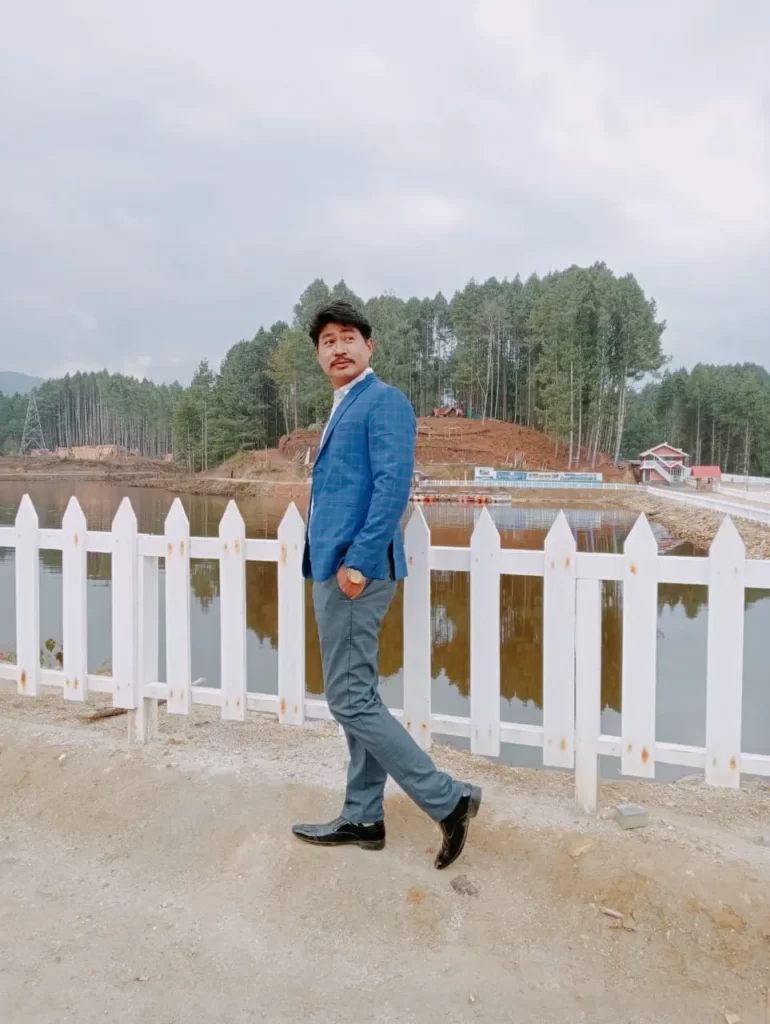 Full Name: Rabi Narzary
Debut Film: Wanted (2008)
12. Siboraj Narzary
Full Name: Siboraj Narzary
Debut Film: Bodnam (2016)
Also Check,